Customized operations with customer's sensors all over Europe and Middle East is part of our long and specialized experience. Our modern fleet and STC modifications allow us to install and operate most of the modern Aerial Survey equipment.
Due to our internal rules, manuals and approvals, our fleet is operated exclusively by our Crew and under our own AOC.
We can also offer sensor rental for a limited period and clear/specific conditions.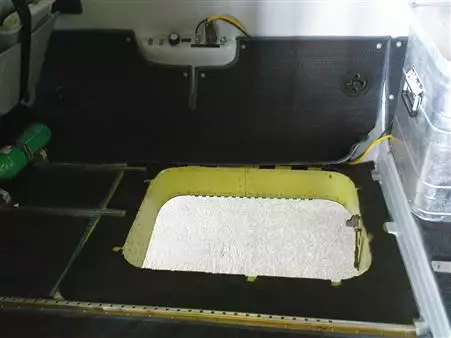 sfsaviation.ch,samyd,Charter & Sensor rental request